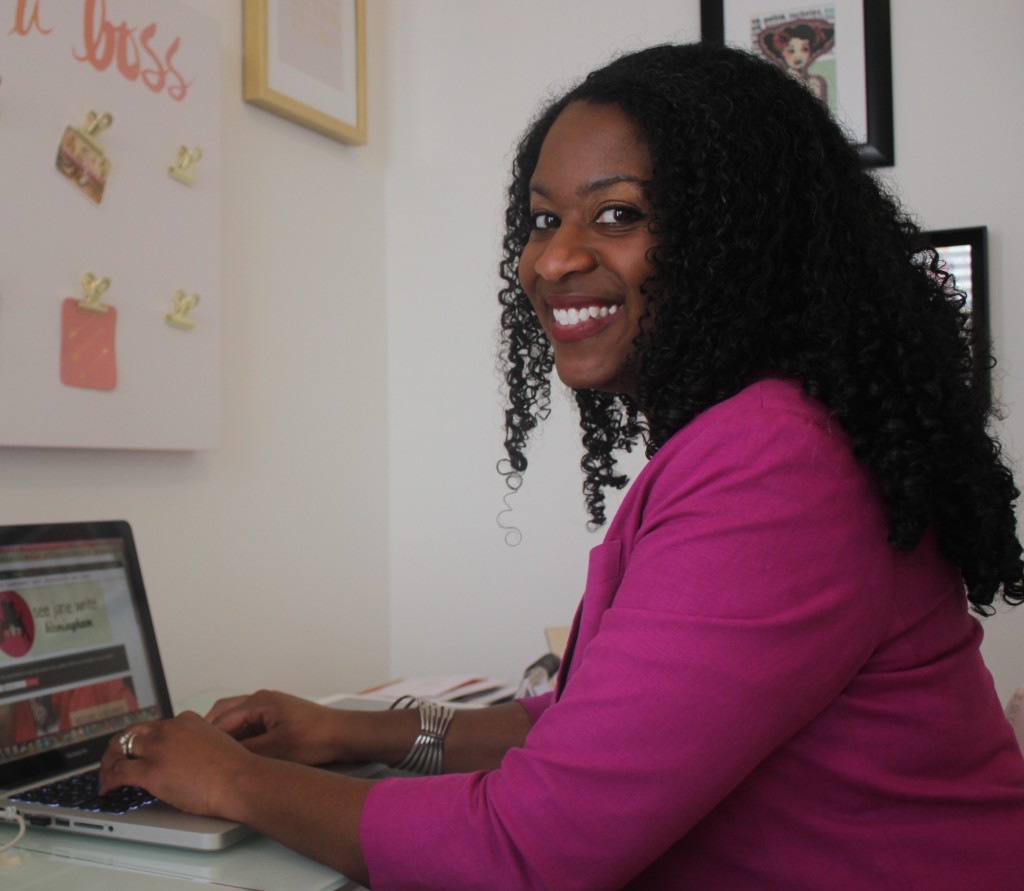 Hi there! I'm Javacia Harris Bowser and I'm so excited that you're interested in working with me.
If you are an editor and would like me to write for your publication or media outlet, you can find samples of my work here.
If you need help with your blog, book, brand or business, you can learn more about my coaching and consulting services here.
I'm also available for speaking engagements.
And feel free to email me at javacia@seejanewritebham.com.