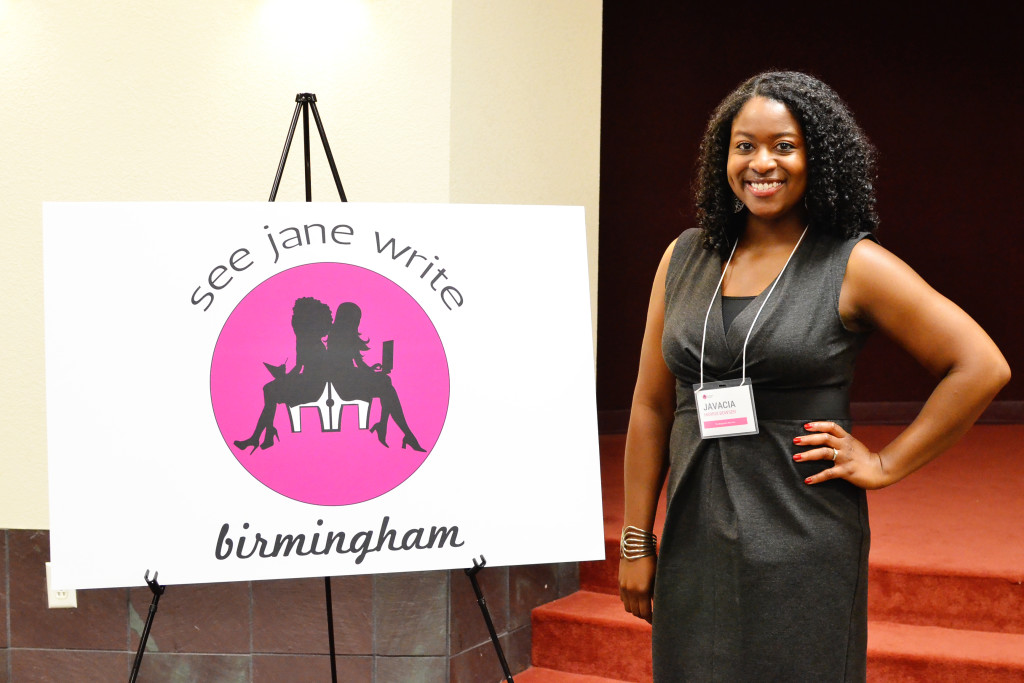 In March of 2011 about a dozen women and I gathered for dinner at a local Mexican restaurant to discuss writing. This would be the first meeting of See Jane Write.
During that initial meeting, attendees expressed interest in learning more about Twitter. So in May 2011, I hosted a workshop on Twitter that drew 40 attendees. That summer I hosted a panel discussion on blogging. More than 75 women attended that program. See Jane Write was in full swing!
Because of my work through See Jane Write, I have been featured in Birmingham magazine and B-Metro magazine (two publications I now write for as well), AL.com, Talk of Alabama, and the University of Alabama Alumni Magazine.
I have turned what started as a small women's writing group into an award-winning business. In 2012, I received the SMART Award from the Women's Fund of Greater Birmingham for my work with See Jane Write.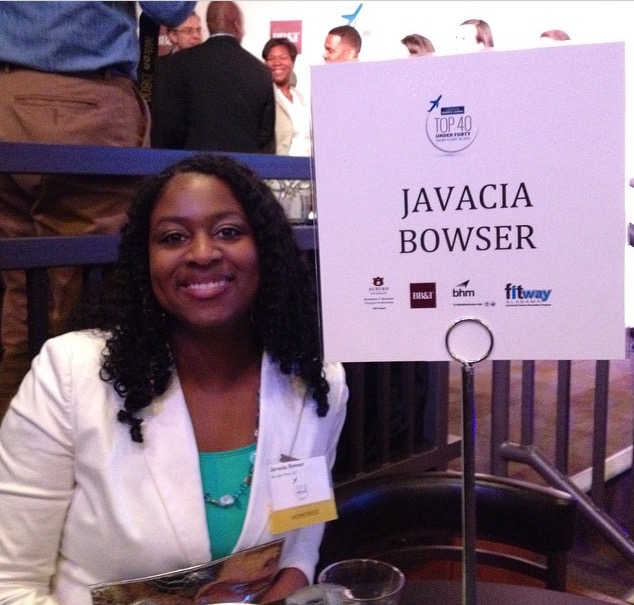 In 2015, I was selected as one of the Top 40 Under 40 by the Birmingham Business Journal.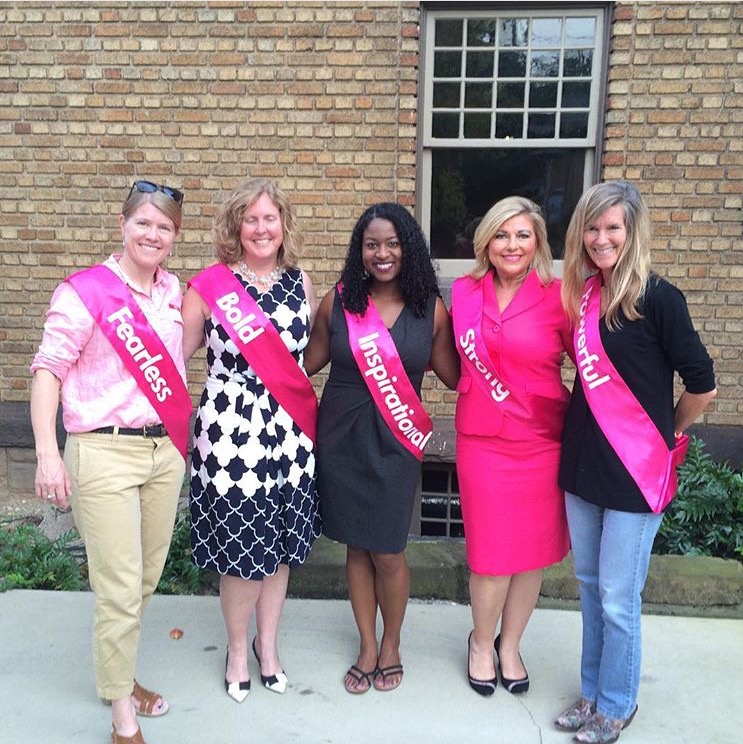 Also in 2015, Girls on the Run Birmingham recognized me as one of four local "Women Who Inspire," an honor I shared with local celebrities like news anchor Brenda Ladun and an honor that allowed me to meet Molly Barker, the founder of Girls on the Run International (far right).
In 2016, Southern Living magazine included me in its list of Innovators Changing the South.
For more information about See Jane Write LLC, visit SeeJaneWriteBham.com or contact me at javacia@seejanewritebham.com.